Search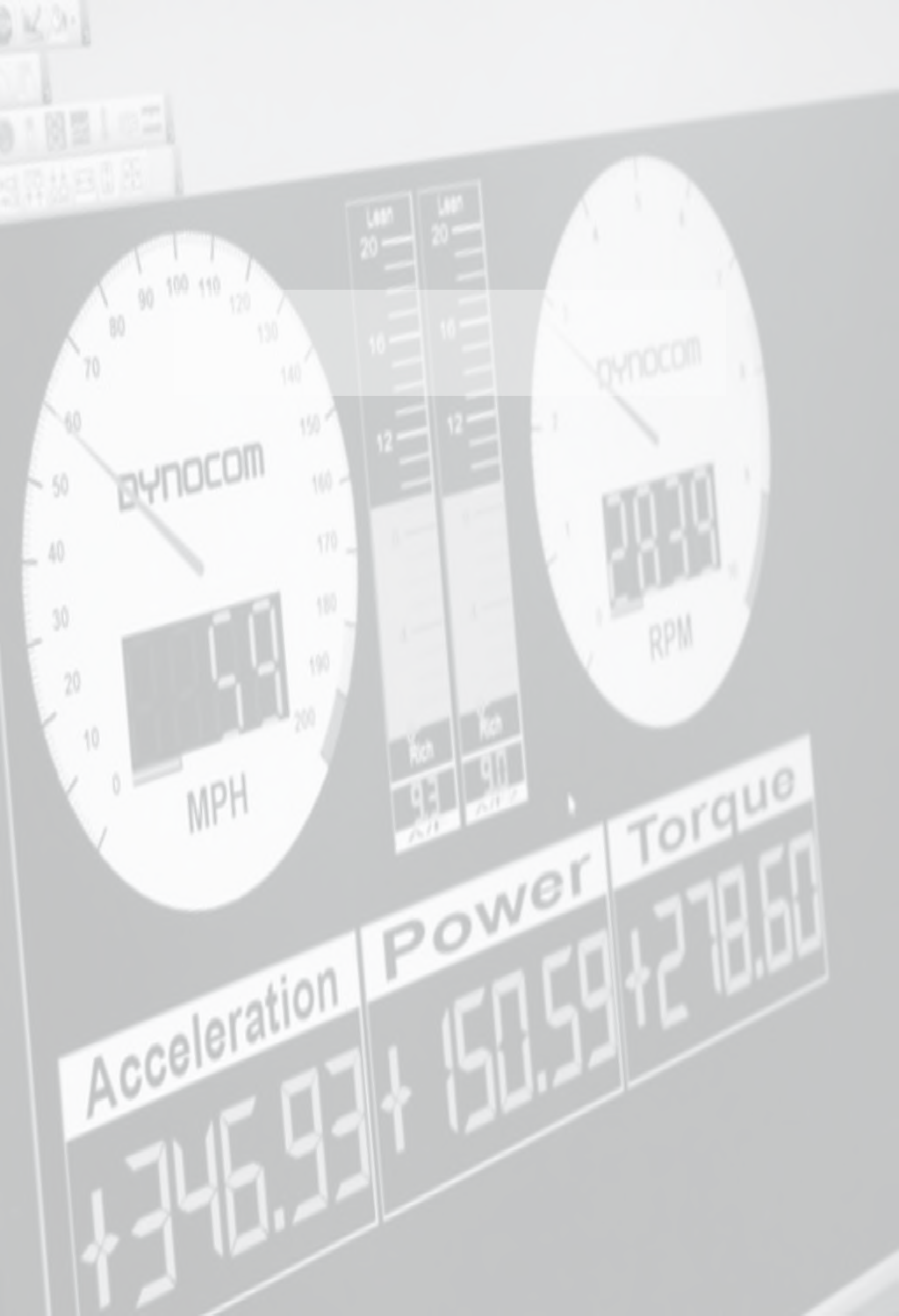 Chrysler like all vehicle manufacturers have to limit the power and mpg of the 300c in order to adhere to the many different markets they face, things from differing fuel grades around the world to issues with marketing and affordability. All stock 300c's therefore under perform both power and fuel efficiency wise but The Custom 300c Shop has partnered with a leading tuning house to offer you and your diesel Chrysler 300c the Blue Optimize fuel economy & CO2 reduction tune, plus the exclusively developed Stormtech performance tune in one package, which will release your 300c's true potential for both fuel economy and performance.

An expertly optimized economy tune for the Chrysler 300c CRD engine, delivering optimum economy and delightful increases to the drive ability at the same time. The most important benefit you will see is the significant fuel cost savings from the Blue Optimize economy map so, whatever the price of fuel is, once your 300c is properly tuned the more you drive, the more you SAVE!
The Facts & Figures
Upto 20% improved fuel economy
Reduced CO2 emissions
Enhanced, sharper throttle response
Smoother, more progressive power delivery
Power and torque improvements
Undetectable
Power Tuning is essential for those drivers who feel their Chrysler 300c is a not living up to its potential. By increasing the power of your vehicle with our exclusive Stormtech performance map you are providing yourself with a car that is safer for overtaking, more pleasurable to drive and, most important of all puts the smile back on your face - without the outlay for a new vehicle.
The Facts & Figures
Chrysler 300c CRD 2006 Stormtech Tune Oct/2011
Stock 220bhp/376lbsft torque
With Spider Box 275bhp/422lbsft torque
Stormtech tune 303bhp/508lbsft torque
ST+intercooler upgrade 308bhp/537lbsft torque







Release the true drive ability of your Chrysler 300c CRD Engine with the Stormtech Tuning Packages

Chrysler 300c CRD Engine Tuning and Performance
Whether you're looking for more performance or economy from your Chrysler 300c we have just the tuning package for you.
Developed by experts in the field of engine re mapping we are pleased to offer our exclusive tuning packages which will transform the drive ability and performance of your Chrysler 300c.
No ordinary re map... Instead of a 'one off' tune our package gives you the flexibility to swap between performance and economy maps simply and quickly via a switch box. Just plug the box into your OBD port and in a few minutes your 300c is 'sipping fuel' in economy mode or transformed into '2 ton animal'.
Performance figures and fuel economy gain information are offered as a guide and subject to vehicle condition/usage, as such we can offer no guarantees that facts and figures as indicated above shall be attained in all cases. Information, photographs, videos and graphics contained within this website may be the subject of copyright and as such reproduction or copying of content in full or part is strictly prohibited.


Fitted to most modern Diesels a DPF (Diesel Particulate Filter) is a component trapping and periodically burning off matter found within exhaust gases. The EGR Valve (Exhaust Gas Re Circulation Valve) re directs some exhaust gases back into the engine cylinders to replace what would be oxygen to be re burnt. Both components do assist to reduce emissions but both also do have an impact on performance and efficiency.
Our Stormtech+ remap package addresses both these issues by including both DPF and EGR delete software modifications allowing for an error free removal of the DPF and deletion of the EGR Valve operation which does not need to be removed or unplugged. Both modifications are tested as fault code free.
CAUTION: The Stormtech+ remap package must only be used when removing the DPF (e.g. using our DPF replacement component) and should not be used when a DPF is in situ.

Simple and quick install....
Step 1) Purchase Package
Step 2) Receive V-Switch in Post
Step 3) Download your stock ORI file map onto V-Switch
Step 4) Transfer stock ORI file map to your PC & Email to our tuning house
Step 5) Receive new maps via Email within 24hrs
Step 6) Transfer from Email via PC to V-Switch
Step 7) Upload either Blueoptimize or Stormtech maps to your ECU with your V-Switch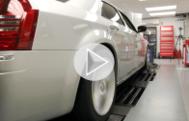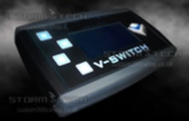 Unleash even more power from your Chrysler 300c by letting your turbo breath easier with an intercooler upgrade kit or allow your engine to ex hail easier by removing it's DPF.
The Custom 300c Shop are pleased to offer these additional specialist modifications developed especially for Chrysler 300c's sharing the CRD motor.
view details
Chrysler 300c Turbo Intercooler Upgrade Kit suits Saloon & Tourer CRD's 2005>2010 (All models)
£299.99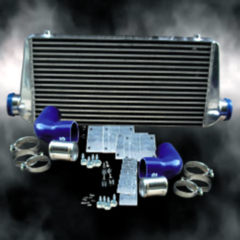 Chrysler 300c Intercooler Upgrade
DPF replacement exhaust component (Compatible with all RHD diesel models running DPF delete software option)
£149.99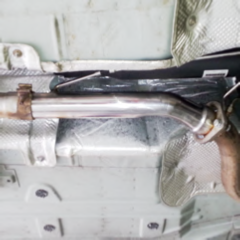 DPF replacement component
view details
PLEASE NOTE:- Due to performance limitations of the Garret GT2052 Turbo our remap packages are NOT suitable for some cars Please ensure that you check to confirm what model of Turbo is installed on your vehicle e.g. GT2052 = X or GT2056 = OK
Package options -
Blueoptimise Economy & Stormtech Performance maps c/w V-Switch £399.99
Blueoptimise Economy & Stormtech Performance maps with EGR Delete
c/w V-Switch £429.99
Blueoptimise Economy & Stormtech+ Performance maps with EGR & DPF Deletes c/w V-Switch £439.99
Blueoptimise Economy / Stormtech+ Performance Map Only Upgrade Options
Upgrades one of your Blueoptimise Economy & Stormtech maps to include DPF and EGR deletes. (for customers already having our remap packages - not compatible with other tuning files/maps). £159.99
Upgrades both of your Blueoptimise Economy & Stormtech maps to include DPF and/or EGR deletes. (for customers already having our remap packages - not compatible with other tuning files/maps). £249.99